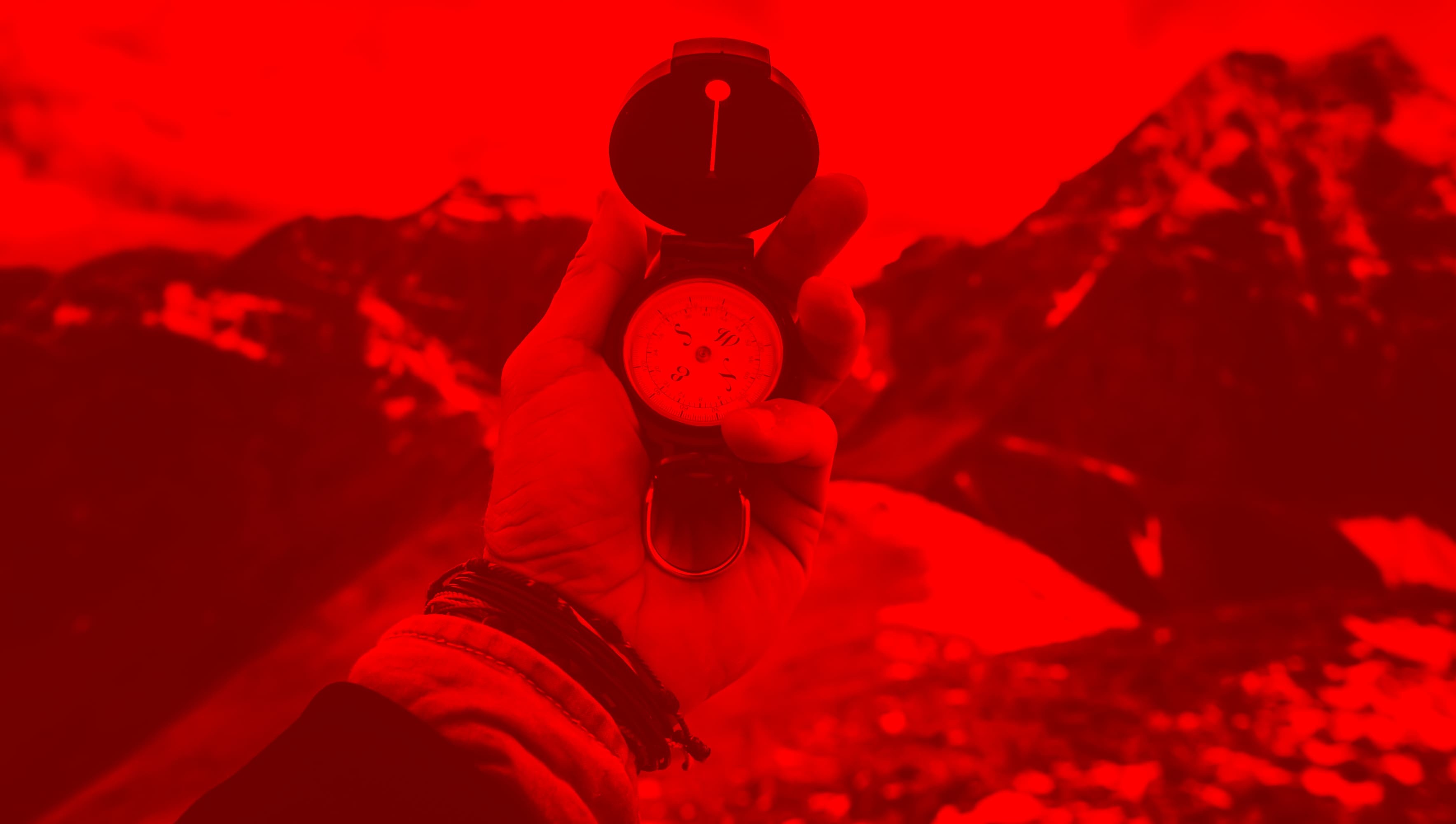 Our origins
Initiative Switzerland is supported and funded by the F.G. Pfister Holding. The F.G. Pfister foundation was the owner of Möbel Pfister AG until the start of 2020. The innovative furniture company was founded in Kleinbasel in 1882.
The youngest son of the company's founder, Fritz Gottlieb Pfister, took over the company's fortunes at the age of 25 and built the company into Switzerland's leading furniture business with courage, innovation and perseverance. Since the end of January 2020, the company has been part of the Seifert family's XXXLutz Group, one of the world's leading furniture retailers.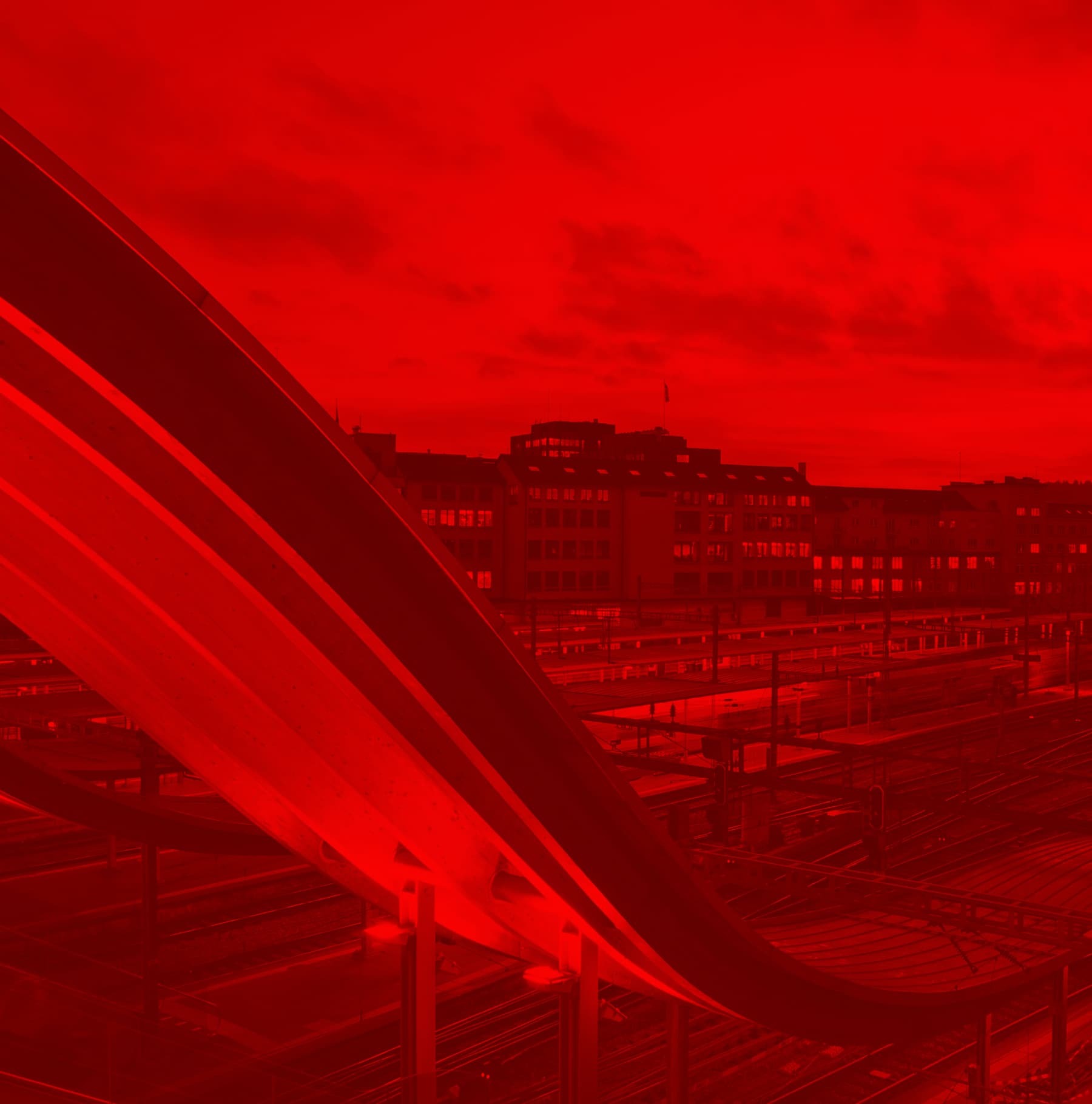 Values
We show respect, integrity and honesty.
We are innovative, creative and entrepreneurial.
We are knowledgeable in our respective fields, but curious about new ideas and like to challenge the status quo.
We focus on strategic impact and do not pursue personal goals.
Stefan Linder
Initiative Switzerland is headed by Stefan Linder, co-founder and long-time CEO and delegate of the Swiss Economic Forum.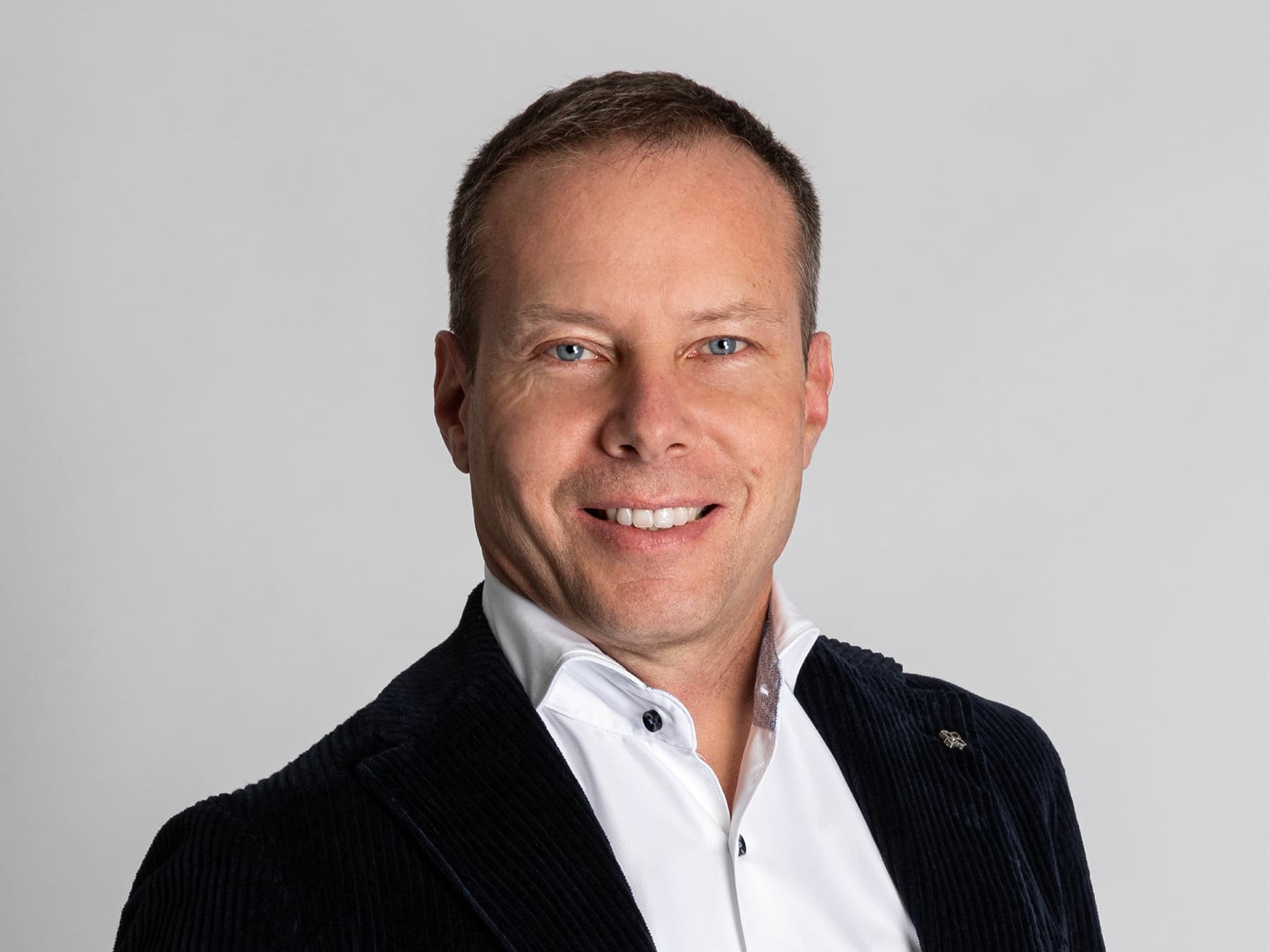 Sandra Kamber
Sandra Kamber is a business economist with experience in the tourism and event industry and has been working as a project manager at Initiative Switzerland since February 2021.