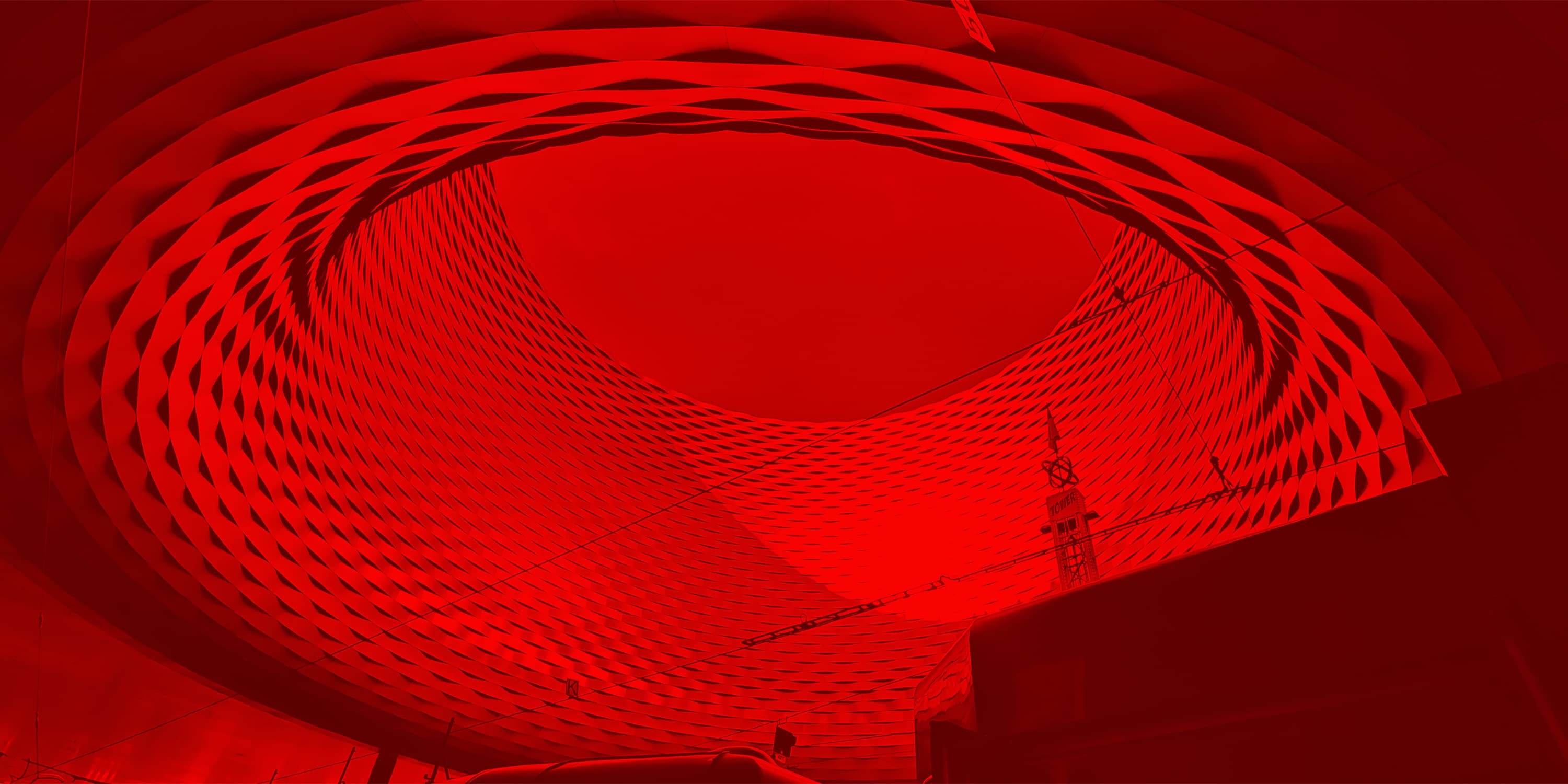 Committed to Switzerland.
National funding agency for entrepreneurship and innovation in Switzerland
Initiative Switzerland
As a private promotional agency, Initiative Switzerland supports innovative ideas and projects in all parts and language regions of Switzerland, working purposefully to promote competitiveness and prosperity in Switzerland. Through its activities and projects, Initiative Switzerland aims to contribute to Switzerland's ability to sustainably secure its top global position and innovative prowess. Initiative Switzerland is a non-profit organization that is committed to Switzerland and is financed by F.G. Pfister Holding.
Through audacity, innovation, creativity, entrepreneurial spirit and the highest possible quality, Switzerland has established an excellent reputation. Multilingualism, our political system, cultural diversity, imposing landscapes and all the people who live here distinguish Switzerland as a unique country set in the heart of Europe. Initiative Switzerland has set itself the goal of making an active contribution to the successful development of our country. As a private, non-profit promotional agency, we support innovative ideas and projects in every part of the country and in all language regions. We therefore focus on promoting entrepreneurship, creativity, and innovation – for an aspiring and successful Switzerland of tomorrow.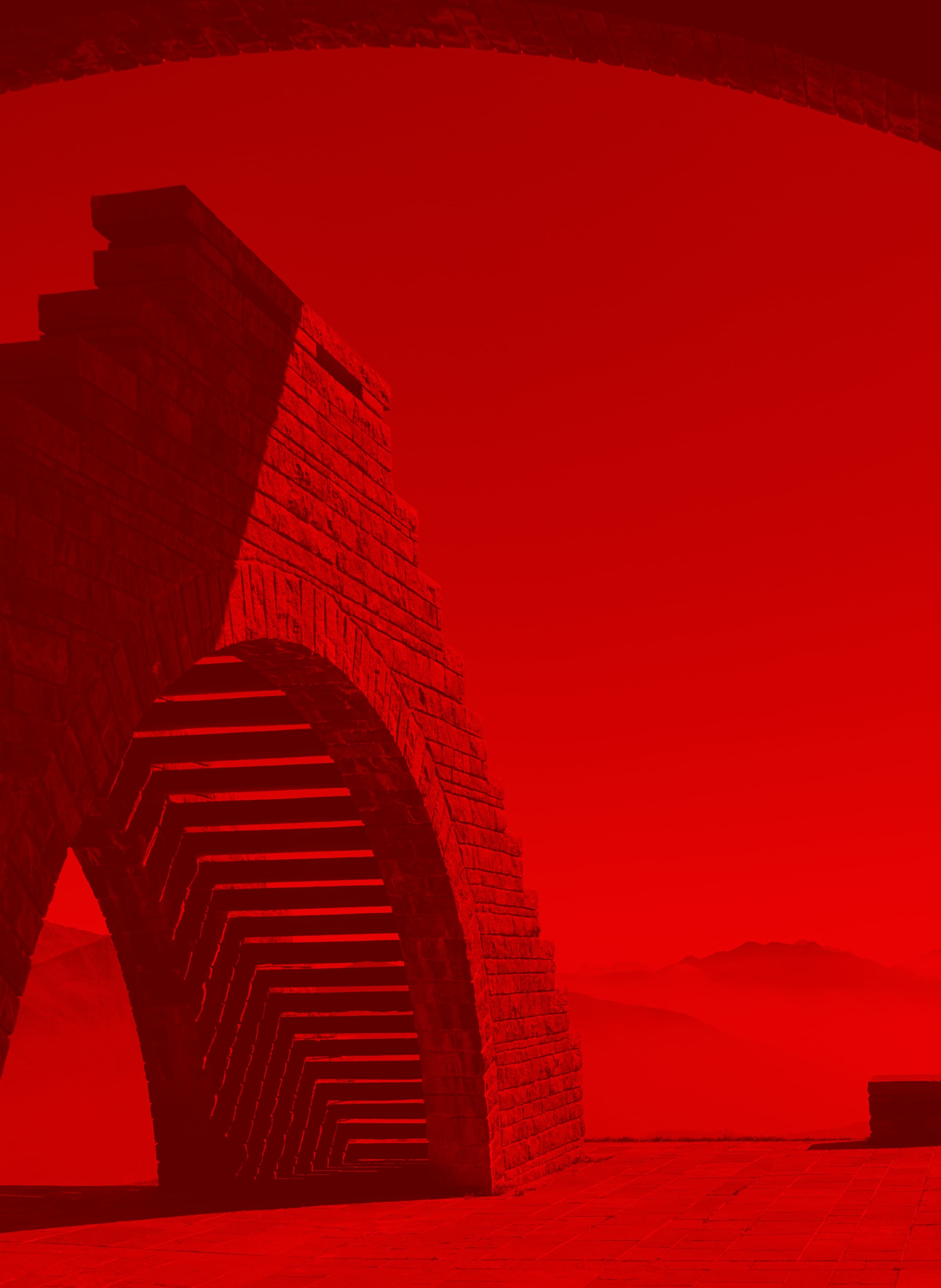 Prix Suisse 2021
Peter Spuhler honored with the Prix Suisse 2021.
On November 13, 2021, President Guy Parmelin presented the first ever 'Prix Suisse' to entrepreneur Peter Spuhler in front of some 400 invited guests from the worlds of business, science, politics, and sport in Bern's Kursaal.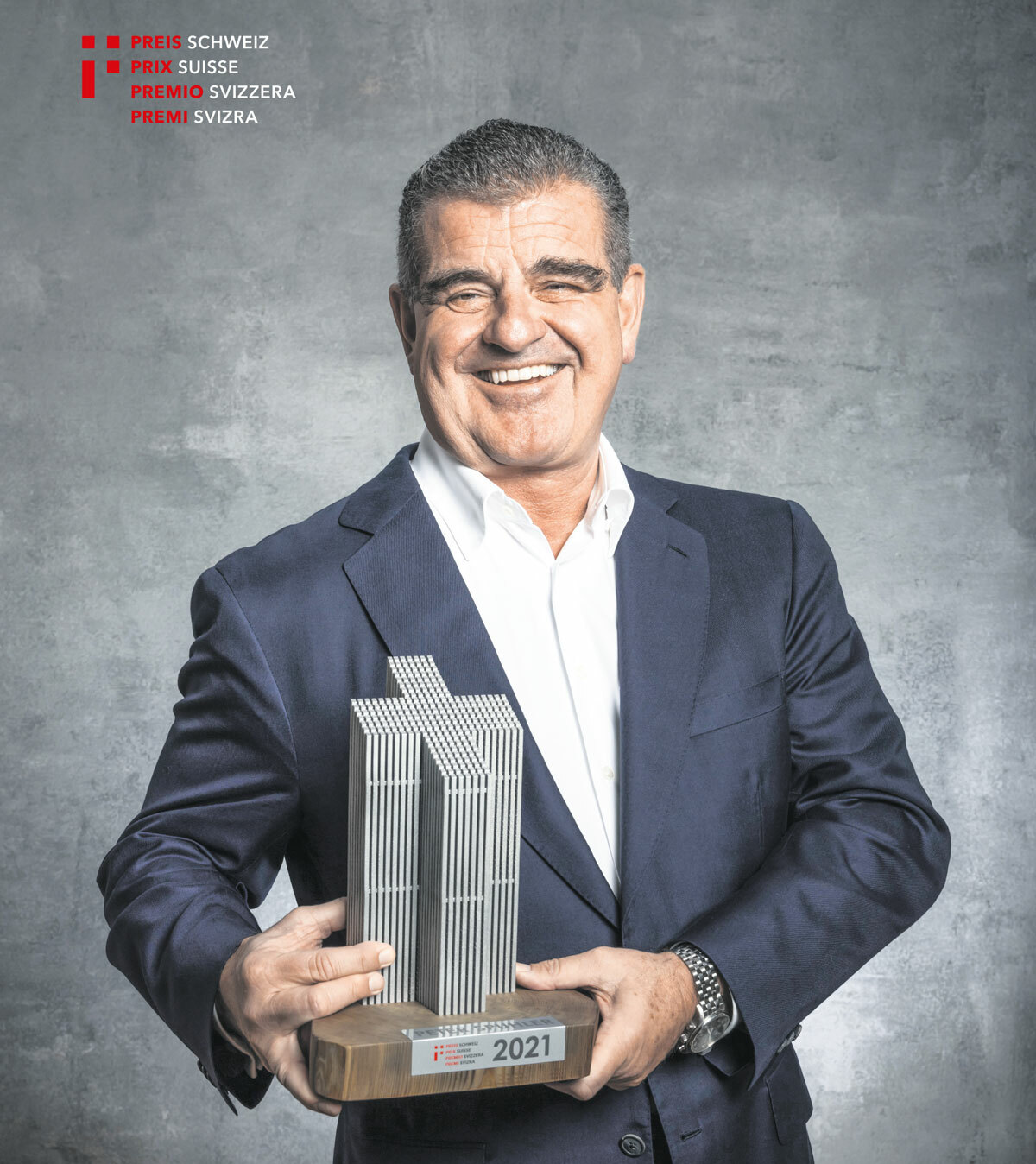 Projects
Resource-saving packaging and generation community
Radical inventions and intelligent ideas often inspire people to pursue their creative urges and realize their dreams. During the gala evening in Bern, two projects were presented that are supported by 'Initiative Switzerland' and are representative of Switzerland's innovative prowess. Behind them are people who believe in their projects and their further development.
Two exciting projects are currently being supported by Initiative Switzerland.