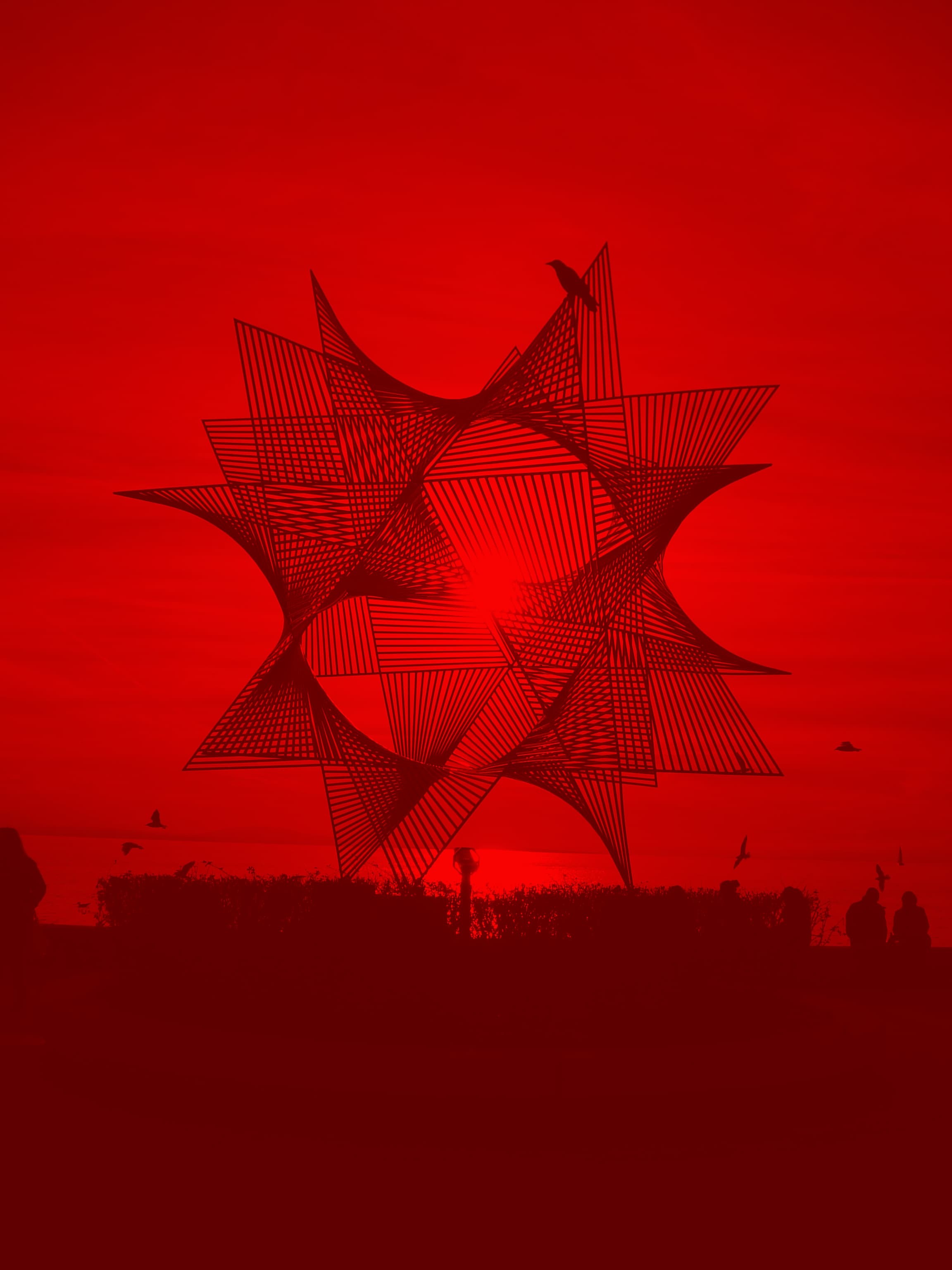 Our approach
We support two to three innovative projects per year. Our focus is on forward-looking ideas, innovative new technologies and consistent good implementation in reality.
We do not do this alone, but look for the right partners and institutions for each project. Together, we unlock the full potential in our country. We are committed to Switzerland.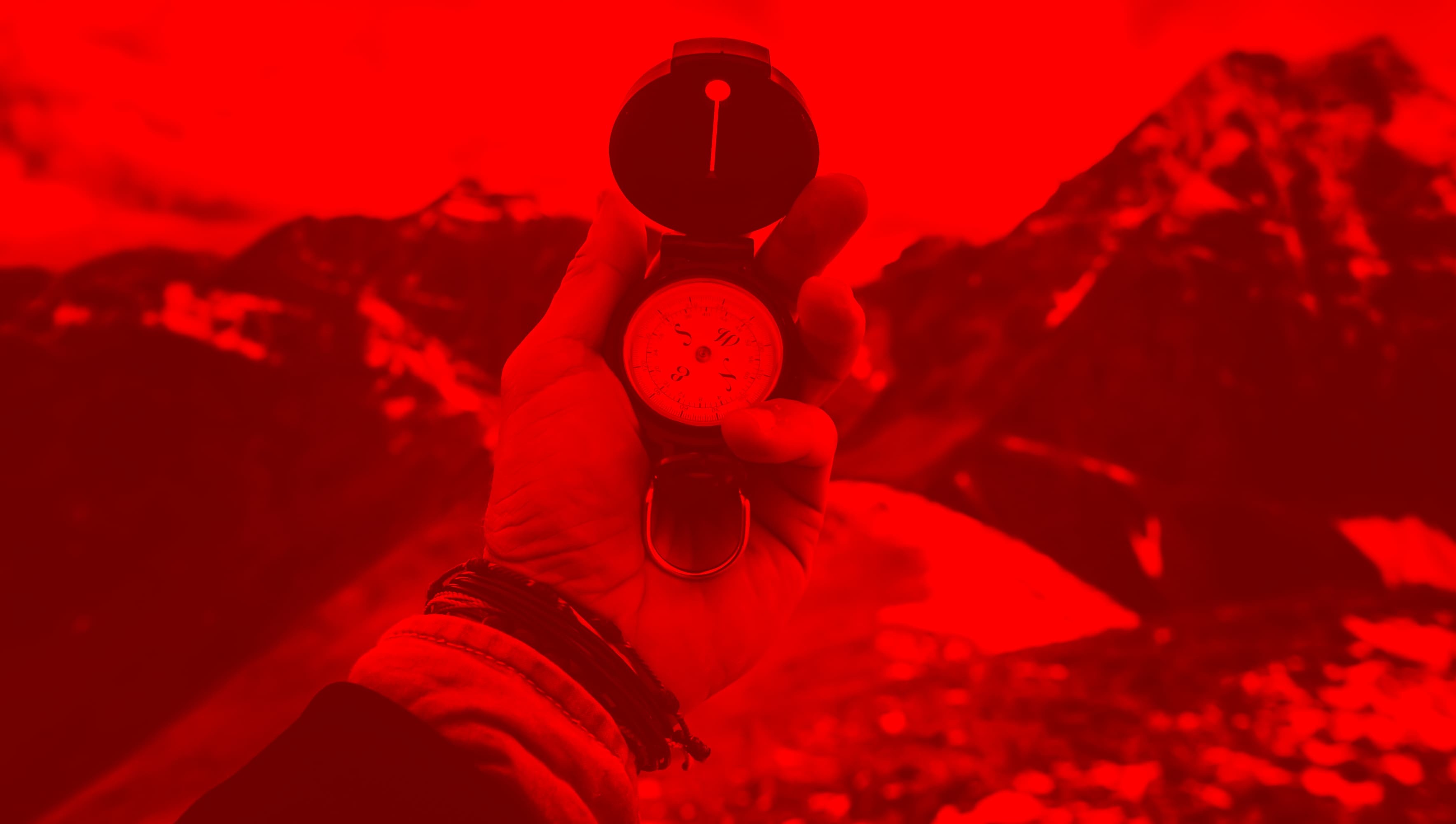 Projects in detail
With the launch of the Initiative Switzerland in 2020, two outstanding projects could already be accompanied for the year 2021. 
Find the innovative ideas from Switzerland at the presentation of our projects at the following link.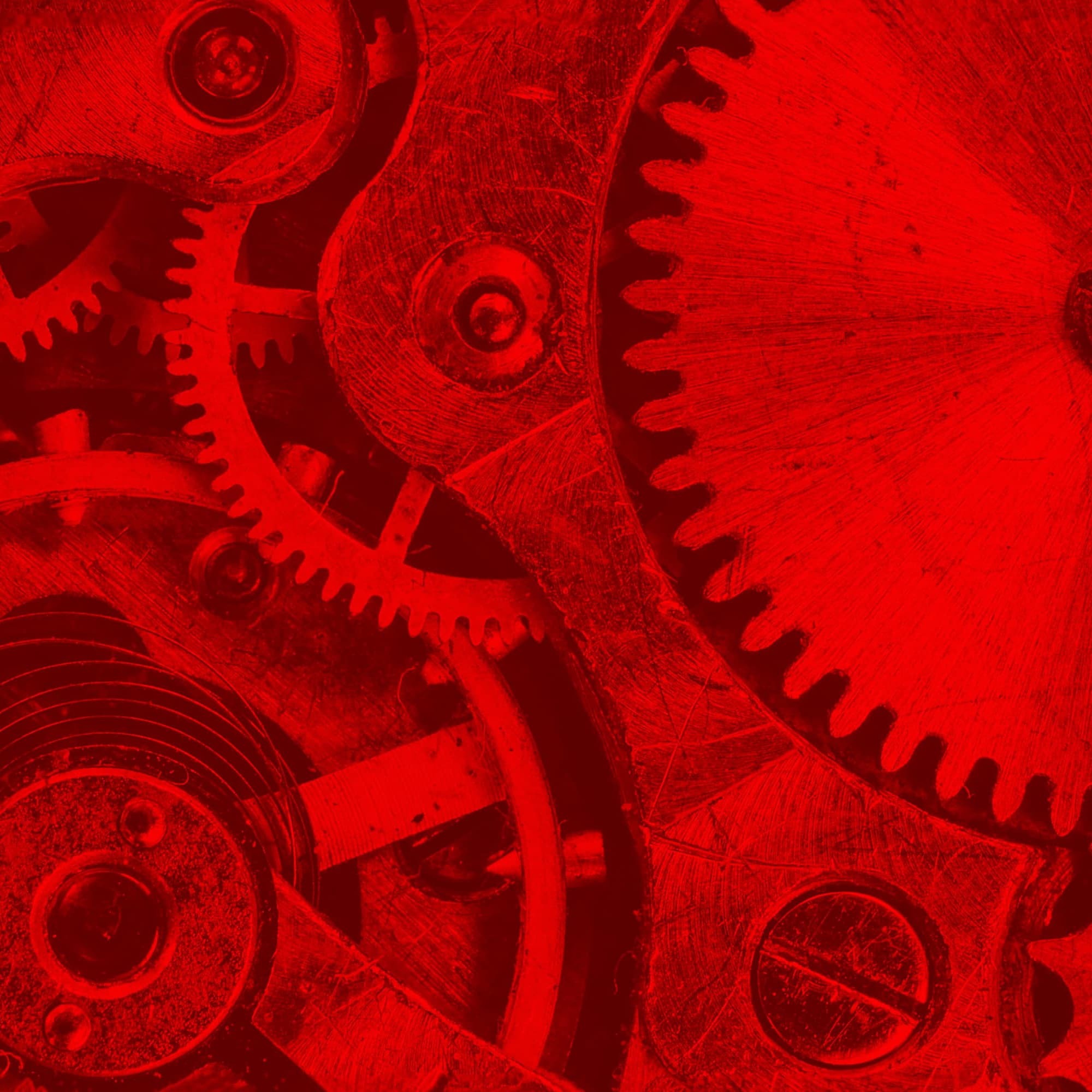 Searching for Mover and Shaker
Are you a mover and shaker, have a good idea and just need a little backing to impress Switzerland? Get in touch with us!
Contact us by using the contact form below or via e-mail. We look forward to hearing more about your idea and where you are currently in the implementation process. It is possible that we can bring you and your team to the next level in the project plan with new impulses.