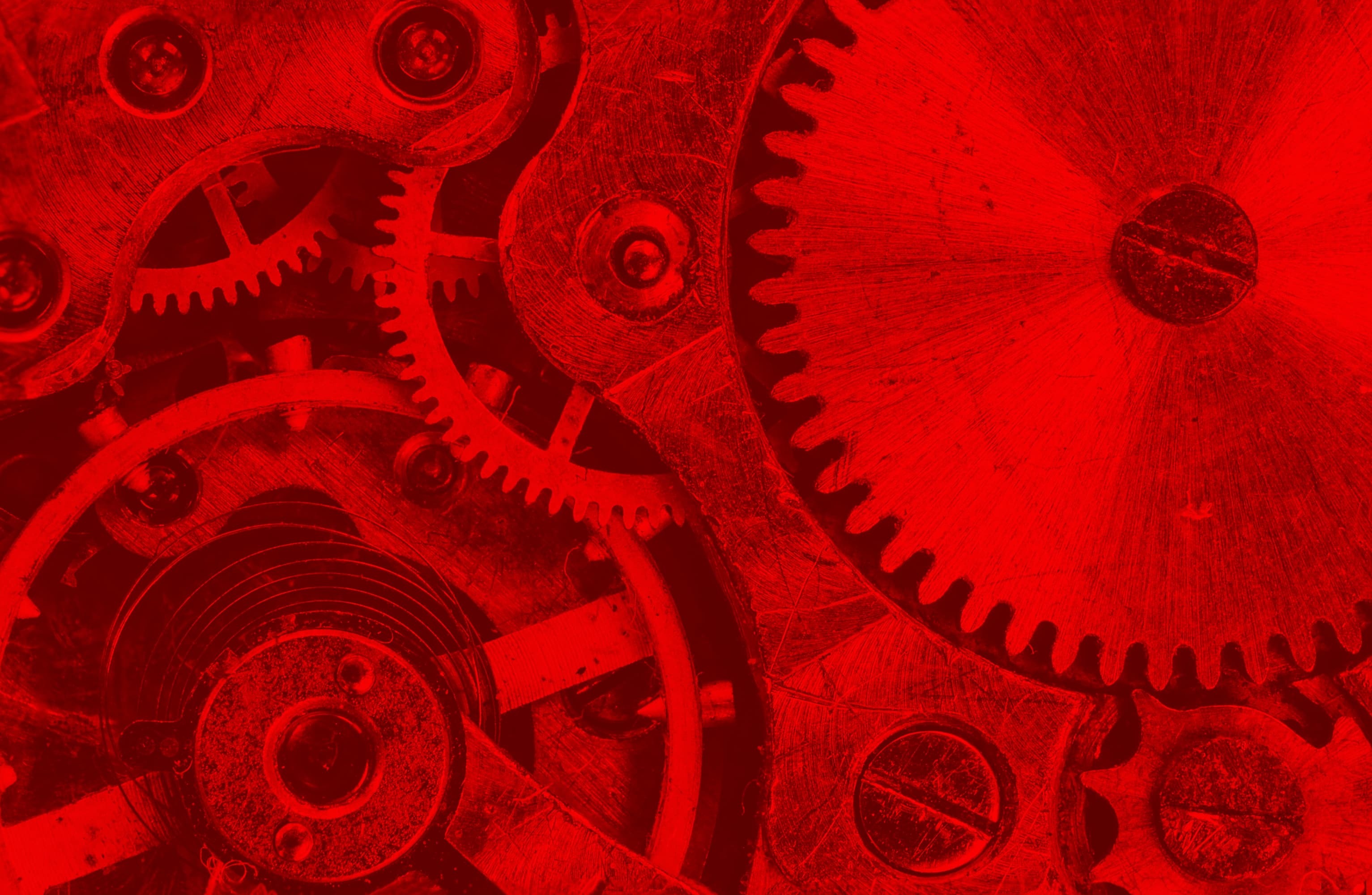 Committed to Switzerland.
The projects in detail
Radical inventions and intelligent ideas often inspire people to pursue their creative urges and realize their dreams. During the gala evening "Prix Suiss" in Bern, two projects were presented that are supported by Initiative Switzerland and are representative of Switzerland's innovative prowess. Behind them are people who believe in their projects and their further development. Two exciting projects are currently being supported by Initiative Switzerland.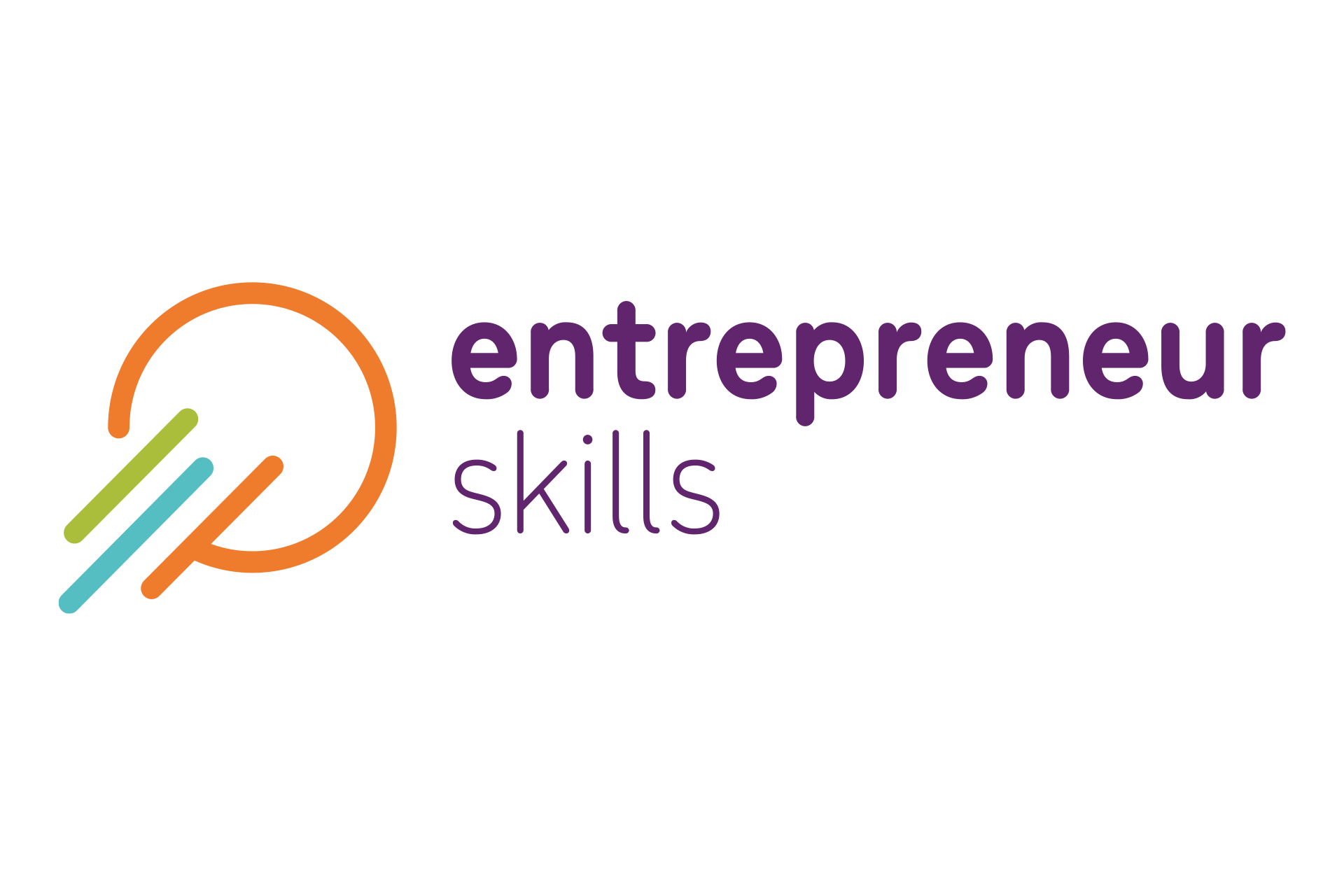 Entrepreneurial thinking and action are increasingly required in the professional world, regardless of industry, in order to be able to react to rapidly changing circumstances and take advantage of new opportunities. These skills are not industry-specific, which is why the professional championship in entrepreneurship at SwissSkills 2022 is open to participants from all industries.
At EuroSkills 2021, the championships in Entrepreneurship/Business Development were held for the fifth time. For this reason, the IG EntrepreneurSkills, in collaboration with SwissSkills, has decided to launch the Entrepreneurship category at the Swiss Skills Championships 2022 (SwissSkills 2022), thus giving young professionals the chance to compete internationally.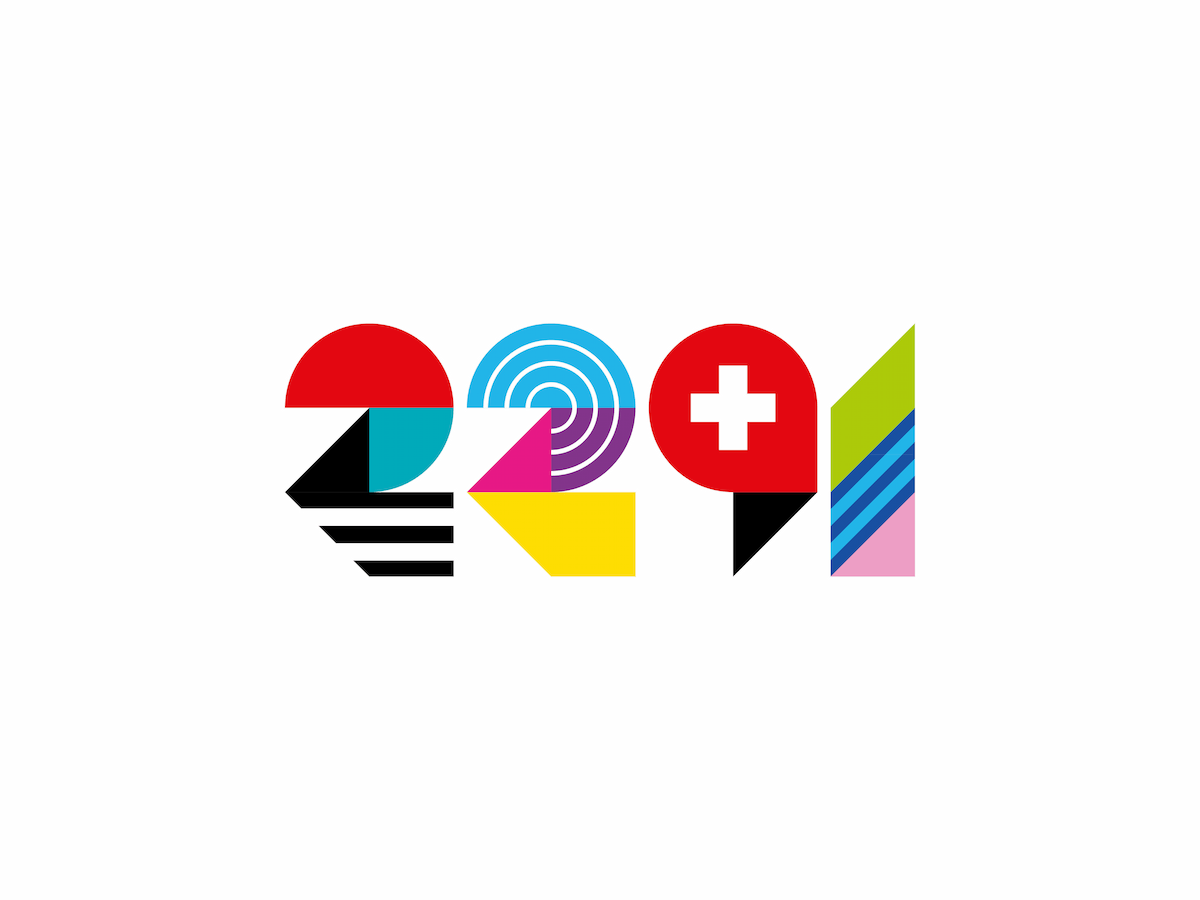 2021-2022: Connexa Helvetica
Through the 'Connexa Helvetica' project, we are connecting the experienced, older generation with young talents in all Switzerland's language regions. We promote understanding, exchange, and appreciation from Ticino to the French- and German-speaking regions of Switzerland to the Romansh-speaking valleys. The mastermind behind the project is Christian Häuselmann, who in his book Schweiz2291 asked seventy well-known Swiss personalities to describe the kind of Switzerland they would like to see when the country celebrates its 1000th anniversary in 2291. Based on this vision of the future, the Connexa Helvetica project will promote permanent dialogue between generations, with a focus on digital networking and the idea of community. Blogs are planned in the respective national languages as well as a variety of events in all four language regions, with participants hailing from all generations in Switzerland.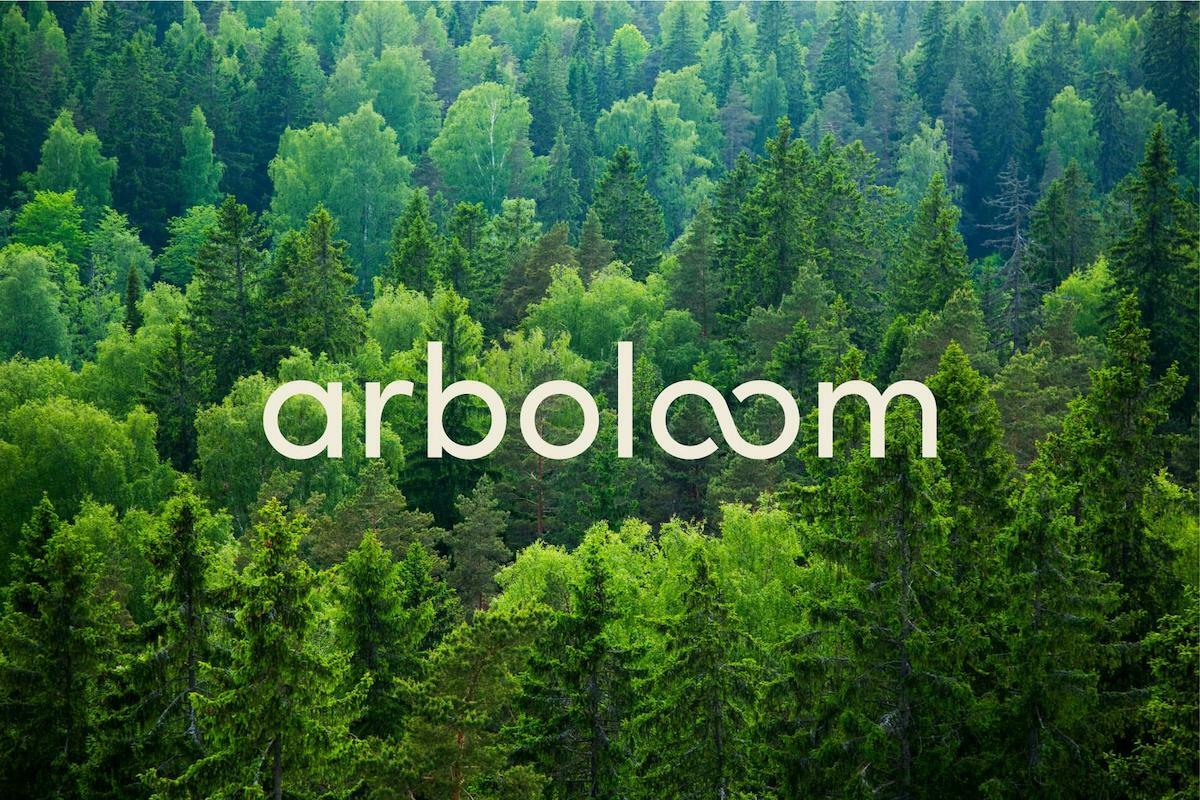 Arboloom is the brainchild of the innovation factory 'creaholic' from Biel/Bienne, which has developed a cup made from wood veneer. The project was initiated by Laurent Torriani and his idea of how to produce resource-saving packaging materials. Ivo Schläpfer, project manager and product designer, developed the veneer cup with his team. Veneer is the term used to describe sheets of wood of a thickness of 0.5 to 8 mm that are peeled from the trunk of a tree using a variety of sawing and cutting processes. The Arboloom cups are 100% recyclable, contain no microplastics and the veneer is obtained from sustainable wood production from Swiss forests. Compared to conventional paper cups, their production requires around 2.5 times less wood and their CO2 footprint is up to ten times lower than cups made of other materials.